Ft Myers / Cape Coral still in a recession!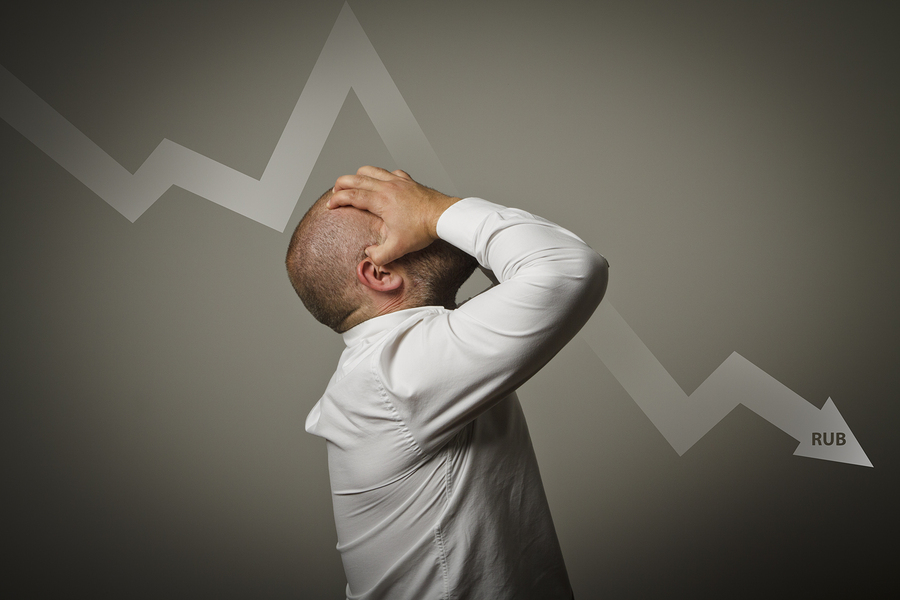 The Southwest Florida economy is headed for a recession if not the whole United States. As a personal injury attorney in Fort Myers/Cape Coral Florida but just as equally important a mortgage foreclosure defense attorney, I see no reason to be optimistic about the near future of this area. It's important to note it's not because of the people who live here. They are wonderful.   For the most part the nicest people on earth. But unfortunately they are victims not so much of greed but of bad timing and banks/corporations who not only do not even know the definition of compassion but need to be taught a lesson in Economics 101.
As an attorney during the "boom" times here in Fort Myers,  I hardly know anyone (including myself and many bankers I know)  with money who did not buy real estate with the expectation that the property value would not increase. And why not?  Almost any area in the country for the past 30 years has had their property values increase, even if only a nominal amount.Yet when the market crashed (and that's putting it gently) all of sudden we were "greedy"  and the banks had every right to sue us for every dime for the overvalued property while they themselves were being bailed out by the government.
Don't get me wrong; I don't resent the banks being bailed out. What I do resent is that they  refuse on many occasions to give the same break they got to their own customers and instead insist on getting a judgment against them. What is the point of getting a $200,000.00 or more judgment against a person who is never going to pay it?All it does is create an "underground economy" where those people put all their assets in someone else's name or put their money under the mattress. How does this lead to a healthy economy?
239-673-8991
Domenic's Cell: (239) 770-3697
Mark's Cell: (239) 910-1438
Why hire a board certified trial attorney?
Not all personal injury, wrongful death, property and contract disputes, insurance claims, and real estate foreclosures end up in court, but it is impossible to know which litigation will go to trial, and the process can seem daunting.
A Board Certified Civil Trial Attorney has been recommended by peers and judges for this special designation, and has successfully passed an arduous written exam to earn the certification. In fact, according to the Florida Bar web site, there are only two Board Certified trial attorneys in the entire city of Cape Coral.
Board Certified Attorneys are especially well prepared to be your advocate throughout court proceedings because of our acquired knowledge, experience and dogged attention to detail. We have to be able to command attention and speak persuasively with an understanding of courtroom dynamics. In a situation where one mistake can mean the difference between a positive or negative outcome, a board certified civil trial advocate like Smith & Valentine Law can ensure that your legal rights are well protected.
How do I choose the right Attorney?
What was your impression after meeting with a prospective attorney for the first time?
Did the attorney have enough experience and education to make you feel confident in their abilities?
What is the attorney's area of expertise? Does it align with your situation?
Did the attorney understand your concerns?
Did the attorney clearly explain the law related to your potential lawsuit?
Were you treated in a professional manner?
How did you learn about the attorney? Were you referred by a friend, relative or business contact or were you motivated by a TV or phone book advertising?