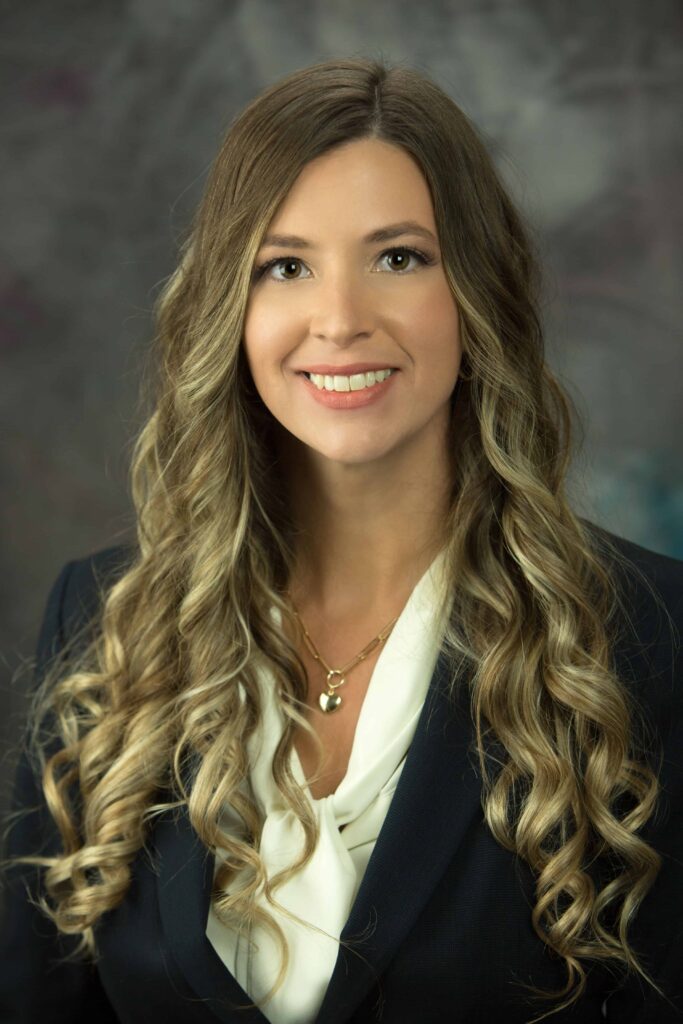 Marylynne Leblanc received her Juris Doctorates from Ave Maria School of Law in 2022. She graduated Magna Cum Laude from Florida Gulf Coast University in 2018 with a Bachelor's degree in Legal Studies. 
Marylynne is a native Floridian, born and raised in Southwest Florida. In 2009, Marylynne became a certified notary public.  Today, Marylynne has over 15 years of experience in personal injury and probate law.
She has participated and assisted in several cases from client consultations to trial litigation.  Marylynne spends her free time with her family and actively pursues knowledge and experience to further assist the local community.
Reach out to Marylynne Leblanc today and talk to an attorney not a legal assistant at (239) 822-8795 or email him at [email protected]