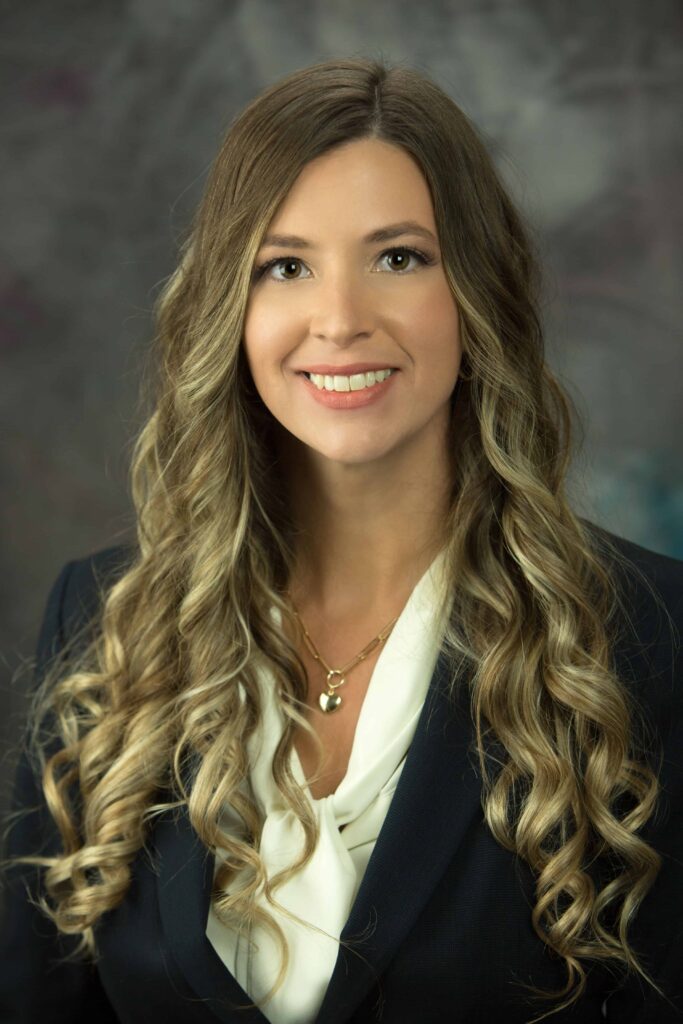 Marylynne Leblanc, Esq. is an Associate Attorney at Smith and Valentine, P.A. in both the pre-suit and litigation divisions.
Marylynne is a native Floridian, born and raised in Southwest Florida. Prior to becoming a member of The Florida Bar, Marylynne was a legal assistant and paralegal while attending college and law school. With over 15 years of experience, she participated and assisted in numerous cases from client consultations to trial litigation for both Personal Injury and Estate Planning areas of law. Marylynne has been a certified notary public since 2009.
Marylynne graduated Magna Cum Laude from Florida Gulf Coast University with a Bachelor's degree in Legal Studies and obtained her Juris Doctorate from Ave Maria School of Law. During law school, she received a Cali award for the highest grade in strategic legal problem-solving. Marylynne was also recognized for volunteering and completing over 50 hours of Pro bono work with the Lee County Legal Aid Society and Collier County Legal Aid Services by assisting in a Wills for Heroes event which provided essential legal documents free of charge to our nation's first responders, including wills, living wills, and powers of attorney. She is passionate about family, the law, and Florida, her home state, and dedicated to helping the local and elderly community.
Marylynne enjoys working closely with each client by taking the time to explain every legal option, what to expect, and how she can help. She never charges a fee for personal injury case evaluations until she recovers money for you. For a free consultation contact her today at (239)822-8795 or email her at [email protected]