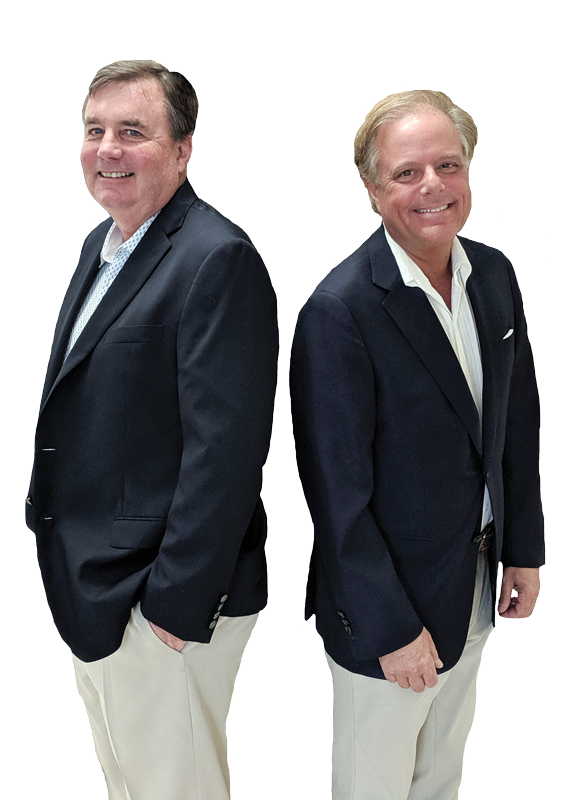 Injured? We Can Help. Millions Recovered For Our Clients!
Aggressively Fighting for Your Rights
Auto / Car Accident Injury Attorneys in Cape Coral / Fort Myers FL
Auto, or car accidents, are the primary cause of accidental injuries and deaths throughout the United States, and most often caused by the negligence of others on the road.  In Southwest Florida, we know that with the influx of seasonal visitors the accident rate usually rises also.  Personal injury law expertise, such as that practiced over 25 years by Smith & Valentine Law, is key to your success if the victim of a car accident. 
Auto/car accidents can occur in many ways and from many causes – pedestrian accidents, drunken driving, road rage, etc.  There are some similarities in these accidents, but many differences as well.  One appalling example of consistency is that injuries sustained in car accidents result in serious and even catastrophic injuries that can be life changing.  Legal issues, insurance specifics and other contributory factors enter in to the investigation of each case, increasing your need for legal expertise to sort through the critical factors in prosecuting your case.
Contact the winning team of Smith & Valentine Law for your no-charge initial consultation. The success you deserve from your automobile accident injury claim begins with your call!
Talk to a Personal Injury Attorney Now!
Why hire a board certified trial attorney?
Not all personal injury, wrongful death, property and contract disputes, insurance claims, and real estate foreclosures end up in court, but it is impossible to know which litigation will go to trial, and the process can seem daunting.
A Board Certified Civil Trial Attorney has been recommended by peers and judges for this special designation, and has successfully passed an arduous written exam to earn the certification. In fact, according to the Florida Bar web site, there are only two Board Certified trial attorneys in the entire city of Cape Coral.
Board Certified Attorneys are especially well prepared to be your advocate throughout court proceedings because of our acquired knowledge, experience and dogged attention to detail. We have to be able to command attention and speak persuasively with an understanding of courtroom dynamics. In a situation where one mistake can mean the difference between a positive or negative outcome, a board certified civil trial advocate like Smith & Valentine Law can ensure that your legal rights are well protected.
How do I choose the right Attorney?
What was your impression after meeting with a prospective attorney for the first time?
Did the attorney have enough experience and education to make you feel confident in their abilities?
What is the attorney's area of expertise? Does it align with your situation?
Did the attorney understand your concerns?
Did the attorney clearly explain the law related to your potential lawsuit?
Were you treated in a professional manner?
How did you learn about the attorney? Were you referred by a friend, relative or business contact or were you motivated by a TV or phone book advertising?