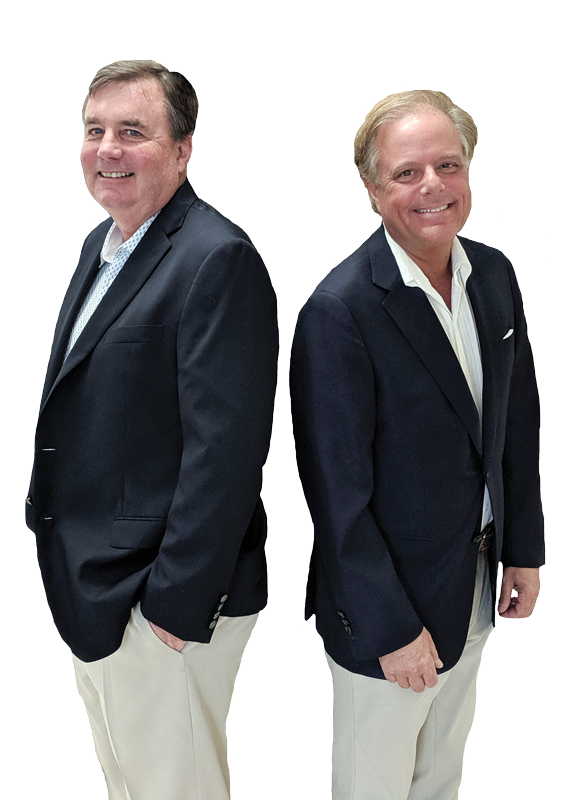 Mark worked with me for more than two years after a personal injury. 4 surgeries, countless hospital stays, and when it's finally over, I got treated fairly while being protected from opposing counsel. Medical bills are all paid and I'm well on the road to recovery! I'd recommend Mark for ANY personal injury case. He'll fight for you when you can't fight for yourself.
Highly recommend. Dominic and his team always answered any questions I had. He was very detailed with every step of the process. His office team was very polite and friendly. Would use them again.
Mark Smith is a seasoned attorney who strongly advocates for his clients. A professional and caring attorney with a strong work ethic - that is Mark Smith. I highly recommend Mark and his law firm.
Great personal attention. Just settled my case. I would recommend Mark and Dominic for anything you need.
Wouldn't go anywhere else, best law firm around !! They keep you updated and are very good at explaining everything going on. Very friendly staff
Great people they worked hard on our case Smith got us even more than we expected. I highly recomend Smith & Valentine law
What lawyer gives you his cell phone ? and then answer's it ? not many except Domenic Valentine who is not only a great laywer but a better person! Domenic helped me with a car accident and I was very pleased I can not say enough just awesome! Gene
Dominic and his team were incredibly helpful and resolved my case quickly. They made the process very easy and always made me feel like a top priority. Honest and informative and they were always available to answer questions. I highly recommend! Thank you for all your help team Valentine!!
Domenic was great! After my car accident he was very helpful in making sure my bills we handled and that I was compensated for my injuries. He made the process smooth and answered any questions I had in a timely manner! Highly recommend his practice!
I contacted Domenic Valentine and he answered my call and questions within an hour. He was extremely professional and explained in detail the concerns I had. So impressed with this firm and quick response by this attorney.
Mr Valentine is a truly honest attorney. He helped when we were in a car accident and was honest and straight forward immediately up front...great person..u go in as a client anf leave as a friend.
If your are looking for a lawyer who listen and understand your situation ... talk to Domenic. He ist awesome and one of the coolest lawyer around.